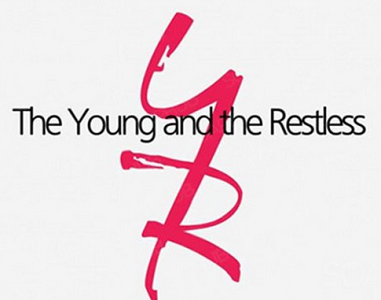 Best Lines provided by Eva
Ashley: Please don't. I can't take the small talk.
Tucker: Okay. Well, you have rejected every effort I've made to reconnect and talk things out so far, so I assume you must have something very pertinent and, uh, important on your mind.
Ashley: I think it's important, yeah.
Tucker: Well, don't tell me, let me guess. You'd like to know what nefarious scheme I have plotted against your family, right? I can clear that up for you right now. None. And I made that clear to jack as well.
Ashley: Okay.
Tucker: Okay.
Ashley: I hope it's true.
Tucker: So, are you here to try to chase me out of town? Jack and Billy already tried and failed. Pathetically, I might add.
Ashley: Um, why don't you just shut up and I'll tell you why I'm here tucker.
Tucker: Oh, yes, ma'am.
********************
Tucker: Yeah, I wish I could believe your apology, but unfortunately, I don'T.
Ashley: I didn't think it was gonna be easy.
Tucker: That's the problem. It seems a little too easy. You want some coffee?
Ashley: Sure. I'd love a cup.
Tucker: Because, uh, I texted you recently and I asked you if there was any way back from where we are and you responded with a very emphatic no. So, what happened? Did you have some kind of change of heart over boston or cincinnati on the flight home?
Ashley: Not really a change of heart. Maybe I just started listening to my heart.
Tucker: Oh, yeah. Wouldn't that be peachy? Except I see right through you, Ashley. You're hoping I will let my guard down.
Ashley: Yeah, well, jack said you were gonna react like this.
Tucker: Jack said? Ha. Oh, you gotta love the irony.
Ashley: Yeah. Actually, I don't love anything about this. Not even a little bit. It's a struggle.
Tucker: Okay. Well, just for kicks, let's pretend I did believe your apology. What would this I'm sorry of yours actually look like?
---
Back to the Y&R Best Lines Page