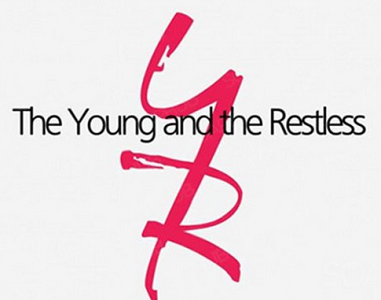 Best Lines provided by Eva
Summer: Wow.
Daniel: Mm-hmm.
Summer: Okay. What are we calling this style? Bachelor pad chic? I mean, I don't see an air mattress or a foosball table, but I actually think that you have room for one over here.
Daniel: Don't worry, foosball table's coming. Beer pong table is gonna be over here along with the kegerator.
Summer: Very swanky. But I actually like that lamp. I mean, if it was in a different place, I would like it.
Daniel: Yeah, my designer has great taste.
Summer: Lily?
Daniel: No, I hired someone. Sally Spectra.
Summer: Nice.
Daniel: I know. Look, she just launched a new design firm. Lily suggested that I call her.
Summer: Yeah, because why would you want to consult with your sibling who's in the design industry
***************************
Sharon: Okay, so tell me! What's the latest? How is aria doing with her hearing aids?
Tessa: Sharon, you saw her yesterday.
Sharon: But she's a baby. She's going to make changes and progress on a daily basis and I want to hear all the details. So, how is she adapting to them?
Mariah: Uh, well, I– I can say the kid likes what she likes and she knows what she doesn't like. We've used all of the tips that dr. George suggested.
Tessa: And aria is able to handle the hearing aids for about an hour, but after that, no way.
Mariah: No.
Sharon: Okay, but still, an hour, that's amazing.
Mariah: Yeah. And to see her little face, her reactions. I mean, it's obvious she can hear us, which is great.
Tessa: Oh, we read her a bedtime story last night. Mariah was doing all these different voices.
Mariah: And just smiling and giggling and laughing. I'm highly entertaining, clearly.
Sharon: And you didn't video chat me? Okay. I see how it is.
Mariah: Well, uh, actually we'll do that later because right now, you have a visitor.
---
Back to the Y&R Best Lines Page