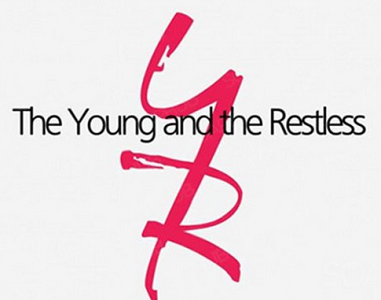 Best Lines provided by Eva
Adam: You know, why does it feel like I just got caught sneaking into my parents' liquor cabinet.
Nate: I don't know, Adam. Have you been caught? What are you doing in here?
Adam: Why do you care?
Nate: Oh, that you're sneaking around victor's office, sitting in his chair like you own the place. Why would that concern me, Adam?
Adam: Look, I just was–
Nate: Fantasizing what it would be like, huh?
Adam: Um, I don't need to fantasize since I've actually run this company.
Nate: But right now, you work for me. You know I'm gonna have to tell Victor, right?
Adam: And that would be fine. But okay, I admit it, technically, I should have run this by you first. I'm supposed to report to you and I shouldn't be taking orders from anybody else in the company, but he is, you know, my dad
***********************
Adam: Nick. Look, I realize that I'm the last person that you want to deal with right now.
Nick: Way to read the room.
Adam: Listen, wait, wait. Can we please just put everything else aside for a minute and talk about dad? Because I'm really concerned something's wrong with him.
Nick: You know, the first time Vic brought this up, that she thought that dad was acting confused, I didn't pay much attention to it. I just thought that she was exaggerating because she was bitter that dad demoted her.
Adam: Okay. Well then, what changed?
Nick: Dad's the smartest person in every room, you know? He's always three steps ahead.
Adam: Yeah, and yet, he's done some questionable things lately that things that the smartest man in the room would not do.
Nick: But wouldn't it be just like dad to do something like this as part of a grand plan?
---
Back to the Y&R Best Lines Page