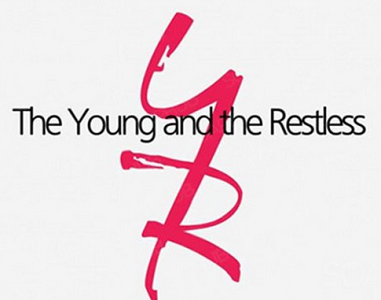 Best Lines provided by Eva
Abby: Well, Dominic is actually in music class, which you would know if you had called before you stopped by, but I figure that you're not actually here to see Dominic, so what's up? If you're here because you want to talk about my mom and Uncle Jack, I actually have some good news for you.
Billy: Well, I'll take that. I could use some good news.
Abby: Well, she is currently on her way to paris on her honeymoon with tucker, which means she is putting this battle between her and Uncle Jack behind her and she is moving forward, focusing on her new life with her new husband.
Billy: Wow. So much for fool me once, huh? Look, I'm not worried about Ashley, okay? I do wish them both the best, and I really hope that she and Jack can get on solid ground again.
Abby: But you are worried about something, so talk to me.
Billy: It's Diane, Abby. I'm afraid Ashley was right all along. Jack's new wife… is gonna be a danger for Jabot.
*********************
Jack: I don't know if I made it clear, but I am sick about where things stand between the two of us. All this conflict, all this suspicion. It's like deja-vu, except it's you instead of Ashley and you're not married to somebody I despise.
Billy: And I'm taller than our sister, and I have brown hair. What's your point exactly?
Jack: I'm just hoping there's something you and i can actively do to keep this from escalating
---
Back to the Y&R Best Lines Page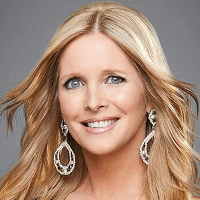 Follow Us!