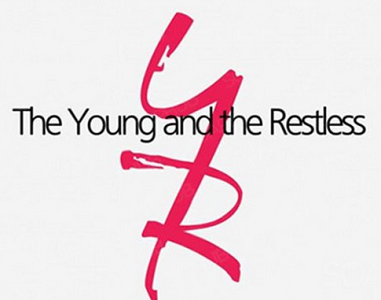 Best Lines provided by Eva
Billy: You're kidding, right? I mean, you gotta be kidding. Ashley, as your brother, trust me, take the offer because with diane involved, the family, the company, all of it, it's gonna go to hell.
Jack: What is it with you? You can't go five minutes without making some snide comment to piss me off. What is it? Insecurity? Jealousy? Just bad habits?
Billy: Do I have to pick one, Jack? You know what? Why don't you stop gaslighting our sister, you sanctimonious ass–
Tucker: I'm sorry. Would you please shut up? This is supposed to be our evening. Ashley's and mine, not yours. And I'll be damned if anything is going to let you ruin it. If this isn't where you wanna spend your evening, take it somewhere else. Or you know what? Let's you and I take it somewhere else. My apologies.
Ashley: No, it's– we're not going anywhere.
****************************
Ashley: Yeah. Billy, I'm sorry. Uh, what Jack said, did it hurt you?
Billy: No, it's okay. There's no need to apologize. I've got thick skin. I'm an Abbott, okay? So, Mr. and Mrs., Congratulations. I wish you nothing but the best.
Tucker: Thanks.
Ashley: Yeah, bye.
Billy: Shall we?
Tucker: Bye.
Ashley: Okay. Well, no problem. More champagne for us, right?
Tucker: I'll drink to that. See what I did there?
Ashley: That's good. So, anybody want some cake?
---
Back to the Y&R Best Lines Page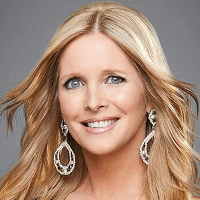 Follow Us!