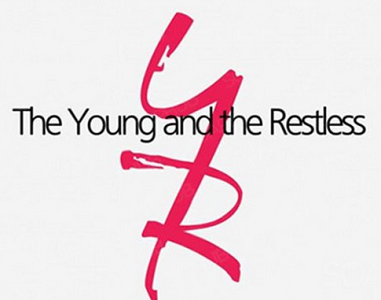 Best Lines provided by Eva
Adam: Look, I'm not giving up on Newman media or this merger, it's going to happen eventually. Not only because it's a savvy business move, but because I deserve it.
Sally: Okay, Adam, maybe you should stop thinking so much about what you deserve and start appreciating what you actually have, which, unlike me, is a company to run that has every chance of being very successful.
************
Connor: I'm not really going to my friend's.
Sally: Were you thinking about running away? Mm. I get it. I've run away a bunch of times in my life.
Connor: Really?
Sally: Yes, and I was a lot older than you. You know, I– I thought that if I just took off that all of my problems would just disappear with me. But guess what? They followed me everywhere I went, and they did not go away until I figured out what I needed to do.
Connor: That's just it. I don't know what to do.
Sally: You'll figure it out. But it's really hard to have that happen if you keep it all inside. You should tell the people that love you and care about you what's going on. You just talk to them like you're talking to me. I did call your dad. He and your mom are waiting for you at the coffee house. Would you let me walk you back there.
---
Back to the Y&R Best Lines Page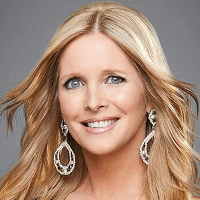 Follow Us!