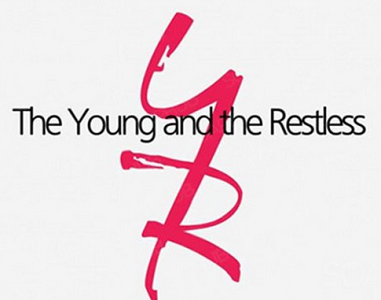 Best Lines provided by Eva
Diane: Hi. Uh, there's cinnamon rolls in the kitchen, if you're tempted.
Billy: Uh, I am fine. Thank you. They're literally buttering us up with buttery pastries. This is not gonna be good.
Traci: No
.Diane: Nothing sinister. We just thought we'd save time if met face-to-face.
*******************
Adam: Yeah, and I want to fold it into my new enterprise: Adustus international.
Sharon: Hm. Interesting.
Adam: What is?
Sharon: Like you said, business and baking, totally different things. If you wanna make bread, for instance, you take your time. You wait and let your ingredients rest. You let them show you what they're capable of. You care about every detail and you understand how every essential ingredient goes into making the final outcome. Wow, I just thought of that just now.
Adam: That is very fascinating. Well, thank you for the baking lesson.
---
Back to the Y&R Best Lines Page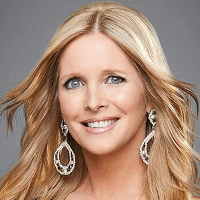 Follow Us!