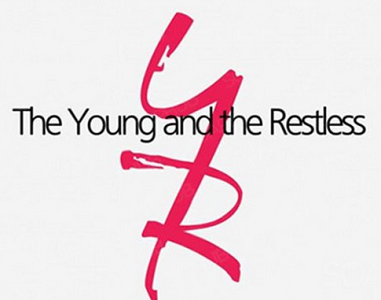 Best Lines provided by Eva
Christine: My marriage is none of your business.
Phyllis: Um… it's just been a while since you've been single, you know, and I thought maybe you could use some dating tips or something.
Christine: Oh, right. Yeah. Wait, are you serious? From you? Your latest romantic partner was a known felon who ended up dead. No, I don't think I'm gonna be coming to you for advice.
***************Christine: We're not friends, so we are definitely not gonna talk about my personal life.
Phyllis: Well, I feel like I am being a friend to you and to Danny's when I tell you, you just shouldn't chase after him again.
Christine: Chase after him? Okay, first of all, that's your thing, not mine. And second, unlike you and me, Danny and I are actual friends. And Daniel is my godson and we've always been close. I've heard that you've been hanging out with Danny. And maybe you should take your own advice and not fool yourself into thinking that something will come of that. Right now, your number one priority should be getting your miserable life back on track.
---
Back to the Y&R Best Lines Page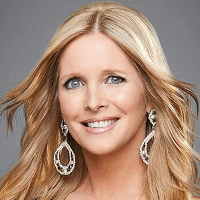 Follow Us!