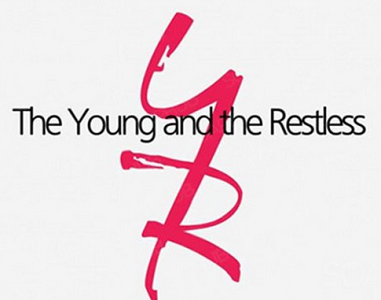 Best Lines provided by Eva
Audra: You know, I actually think she was impressed, I stood my ground. She even offered to be my mentor.
Tucker: That's rich.
Audra: Yes, it is.
Tucker: I'd stay away from that.
Audra: Um, I– I think she meant it.
Tucker: No, she didn't mean it. What she meant to do was flatter you and therefore, control you. Now, you would do well to maintain a respectable distance from Nikki's mentorship. The good news, however, is that you wouldn't have to worry about either pleasing or upsetting her if you are still interested in, uh, changing trains and joining me on the jabot express.
*************************
Audra: You know, I have to hand it to you, Tucker. Only you would actually believe you could take jabot away from the Abbotts and make it sound easy.
Tucker: It's more than a belief. It's a certainty.
Audra: Hm. How so, evil genius?
Tucker: Yeah, you mock. I'm serious as a rattlesnake.
Audra: It was a compliment.
Tucker: Ah, thank you. So, I have put in motion a plan to raise suspicion that Billy Abbott has been embezzling from Jabot.
Audra: How did you manage that?
Tucker: Uh, details are boring.
Audra: Jack and Billy aren't that stupid, okay? They're gonna know right away that you're behind this.
Tucker: Good. Let' em. That's exactly what I want 'em to think.
---
Back to the Y&R Best Lines Page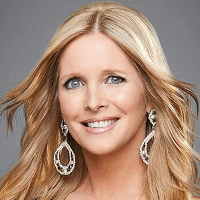 Follow Us!