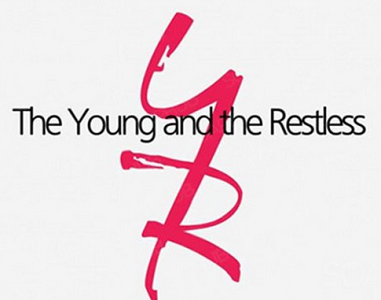 Best Lines provided by Eva
Billy: Thank you very much, Simone. Appreciate the tip. How's married life?
Tucker: Oh, it's sheer and utter bliss. I'm the luckiest man alive.
Billy: Yeah, let's hope you deserve her.
Tucker: Your sister would definitely tell you that I do not.
Billy: My sister's usually right. I'm actually glad I ran into you, I was– I was thinking about you and Ashley, wondering what the status is about the plan for Jabot.
****************************
Billy: Yeah. [ Sighs ] Diane has no clue how to run jabot, okay? My family's company is nothing more to her than an opportunity to grab more power and control, which means that the threat to my father's legacy still very much exists. I don't think Ashley has changed her mind about that.
Tucker: But she has realized how futile it is to fight with Jack when he insists on making this fatal mistake with Diane.
Billy: You're dead right about that one, tucker. This is a fatal mistake and I just don't believe that Ashley has decided that she doesn't care about protecting my father's legacy.
[ Tucker chuckling ]
Tucker: Billy, come on, man. This isn't really about Ashley or John Abbott. I see right through you.
Billy: Is that so?
Tucker: Yeah. Hm. You were intrigued by the idea of running jabot all on your own and now you just can't get it out of your head and now, you're scared. Scared that maybe you missed your chance
---
Back to the Y&R Best Lines Page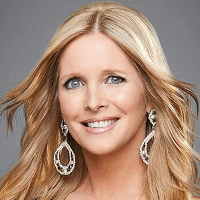 Follow Us!