Daytime Soap Opera Short Recaps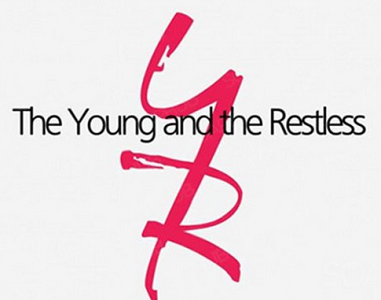 Recap written by Suzanne
At the Newman ranch, Victor expressed his frustration with the fractured state of their family and his failed attempts to bring them together. Nikki encouraged him not to be a defeatist. Victor voiced his concerns about Victoria's unpredictable behavior, Adam feeling isolated after losing his baby, and Nick's reluctance to help Adam rebuild McCall Unlimited. He blamed himself for giving his children too much freedom.
At the Newman corporate suite, Nate and Victoria made love and discussed their future together. They received messages from Victor to meet him urgently at the ranch.
At the ranch, Victor gathered his children and Nate to announce a new arrangement for their roles in the family business. He asserted his authority and ordered them to follow his instructions. He demanded that Nick and Adam work together at Adustus International, while Nate would continue as COO under Victoria. Adam stormed out, refusing to comply with Victor's plan.
At the Athletic Club, Tucker and Audra had a conversation about Tucker's newfound success and Audra's interest in Kyle Abbott. Audra ignored Tucker's snide remarks and invited Kyle to her suite.
Sharon and Chance celebrated Phyllis' surrender and Sharon's ownership of Kirsten, Incorporated. They ended up making love in Sharon's office but were interrupted by Adam, who revealed he was walking away from Adustus International and suggested partnering with Sharon in her new venture with Kirsten, Incorporated.
Back to the Daytime Recaps Page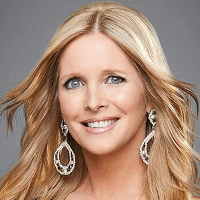 Follow Us!