Daytime Soap Opera Short Recaps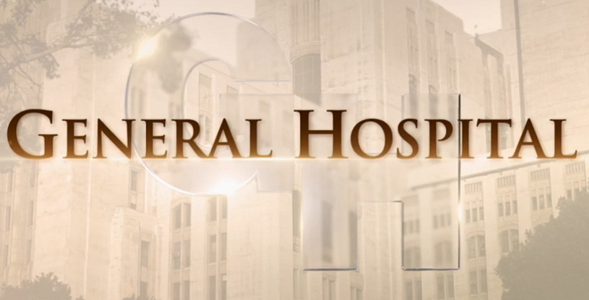 Recap written by Suzanne
Carly surprises Josslyn by revealing herself as the new owner of Kelly's, a diner with historical significance in their family. Bobbie had gifted the diner to Carly for one dollar, and Carly is determined to make it even better than before. Meanwhile, at Pentonville, Drew confronts Cyrus about Curtis' shooting and questions Cyrus' supposed change of heart. Cyrus warns Drew to avoid trouble in prison and emphasizes the need for family in that environment.
At the Quartermaine estate, Michael and Willow wait for Nina, who arrives late after tending to Sasha in the hospital. Nina and Willow discuss their relationship with Wiley, and Nina reflects on her past vendetta against Carly. At the hospital, Terry and Yuri express their feelings for each other, but Yuri is worried about Valentin and Mayor Collins facing trouble.
Sonny receives a call about Sasha's situation and promises to help her, earning gratitude from Michael, who calls him "Dad." Meanwhile, in Austin's office, a threat emerges when Gordon tries to extort money from Austin and Mason. Elizabeth, who had been suspicious of Dex, confronts him and warns him to stay away from her family.
At Wyndemere, Ava is displeased with Betty, the nanny Mason had hired, and becomes further enraged when she learns about her sister Delia's risky date. Ava tries to intervene but is stopped by Betty's threats. The situation intensifies when Sonny arrives and finds Ava upset after Betty slaps her.
Back to the Daytime Recaps Page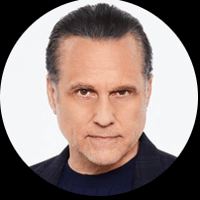 Follow Us!