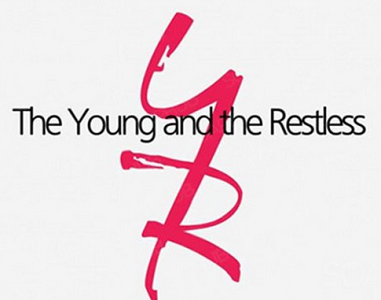 Best Lines provided by Eva
Chelsea: Well, thanks for breakfast. This is a nice change of pace from my usual at crimson lights.
Billy: But you'd like a change of surroundings, you know. It's not as easy to do dinner with you wanting to spend as much time as possible with connor, but now that he's at sports camp, I'll get you to myself.
Chelsea: Yeah, and I get to have fancy waffles guilt-free.
********************
Summer: Chelsea. I am glad to see you. You're actually on my to-do list for today.
Billy: So much for a quiet breakfast. Aren't you in high demand?
Chelsea: Well, I– I can't imagine why I'd be on your checklist.
Summer: Well, I wanted to follow up on my brilliant idea from a few months ago for you to come and work with me at Marchetti. The timing couldn't be better.
Daniel: Hold on. Are you trying to poach my star employee? Are you stealing talent from your own brother?
---
Back to the Y&R Best Lines Page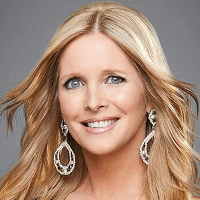 Follow Us!