Daytime Soap Opera Short Recaps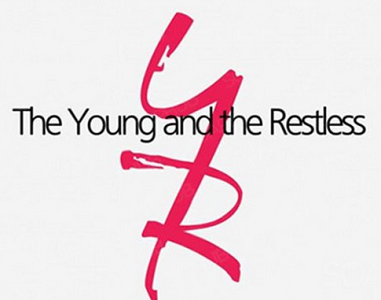 Recap written by Eva
Daniel rents an apartment downstairs from Lily's place. Daniel offers his new guest room to Danny who has decided to stay in Genoa City longer than he originally planned.
Victor lets Nikki know that she shouldn't worry about his memory loss because it is part of his plan to find out which one of his children will betray him. Nick tells Nikki that Victor forgot that Adam and Sally lost their baby. Nick tells Nikki and Victoria that they are going to figure out how to help Victor together. Victor yells at Adam in the middle of Society and tells him he is fired because he is tired of defending him to Nick and Victoria.
Adam has a business lunch with Nate and later Victor tells them he will see them both at the office. Adam talks to Nate about Victor's meltdown. Nate isn't worried about Victor, but he tells Adam they will keep an eye on him. Nick and Victoria try to talk to Victor about his memory loss, but Victor thinks that they are trying to stab him in the back. Victor yells at Nick and Victoria to get out of his office. Adam tries to talk to Nikki about his concerns about Victor, but she doesn't listen to him because she thinks he isn't concerned about Victor at all and that Adam is just thinking of a way that Victor possibly having memory problems can benefit him. Nikki tells Adam that she will be watching him.
Back to the Daytime Recaps Page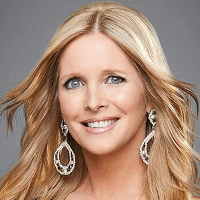 Follow Us!