Daytime Soap Opera Short Recaps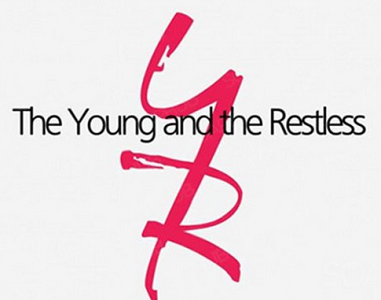 Recap written by Eva
Kyle tells Audra he doesn't want to form an alliance with her and Tucker to take over Jabot. Kyle is conflicted about whether he should tell Jack what Tucker is planning. Billy tells Jack they should release the information they have about Tucker and the scandal with the singer on his music label to show him that he shouldn't go after Jabot.
Phyllis tells Daniel and Summer that she hacked into Tucker's computer for Jack and found out he bought a listening device and an app. Phyllis doesn't tell Daniel and Summer that she also did some hacking for Tucker to frame Billy for stealing money from Jabot. Phyllis tells Tucker that while she was hacking into his computer for Jack she came across some information that shows he and Jamie are business partners. Phyllis wonders how they should proceed if he doesn't want Devon, Jill, and Lily to find out his secret.
Back to the Daytime Recaps Page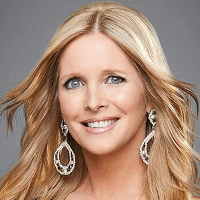 Follow Us!