Daytime Soap Opera Short Recaps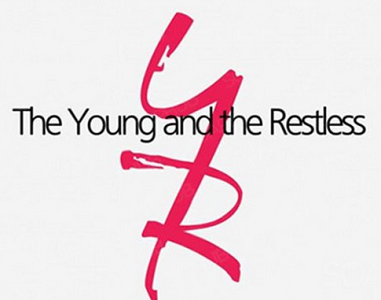 Recap written by Eva
Claire Grace impresses Nikki and Victor. Audra does a web search on Claire Grace.
Nick thinks he and Sally should take a break to sort out her feelings about Adam.
Victoria asks Nick to talk to Victor because she is concerned about his health.
Adam tells Nikki that Victor called him Nick. Nikki talks to Victor about it and Victor tells Nikki he called Adam Nick on purpose and Nikki wonders why Victor would do something like that on purpose.
Back to the Daytime Recaps Page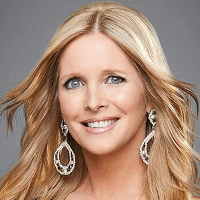 Follow Us!