Daytime Soap Opera Short Recaps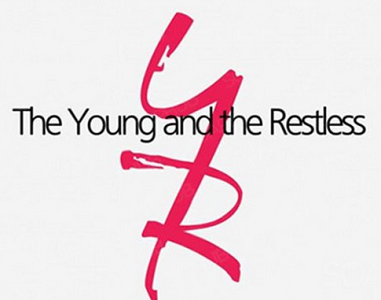 Recap written by Eva
Daniel is thrilled when Heather tells him she is moving back to Genoa City so Lucy can be close to him.
Billy disobeys Jack and opens Tucker's wedding present to him and Diane. The present turns out to be a plant which Diane puts on the coffee table. Tucker sits at the Jazz Lounge listening to the Abbott family's conversation using an app on his phone because the plant has a listening device inside the pot.
Devon asks Tucker if he worked with Mamie to buy a stake in Chancellor-Winters because he saw a look pass between them at Mamie's family dinner. Tucker tells Devon he hardly knows Mamie and didn't work with her to buy a stake in Chancellor-Winters, but Devon is skeptical of Tucker.
Audra and Kyle get back together and, after they have sex, Kyle tells Audra that he thinks Jack is going to fire Billy. Aura wonders what will happen if Jack doesn't fire Billy. Kyle tells Audra if Jack doesn't fire Billy, he will have to do something to make sure Billy is fired so he can get back his old job.
Back to the Daytime Recaps Page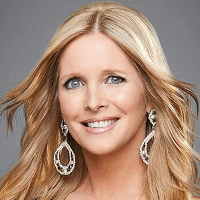 Follow Us!