Daytime Soap Opera Short Recaps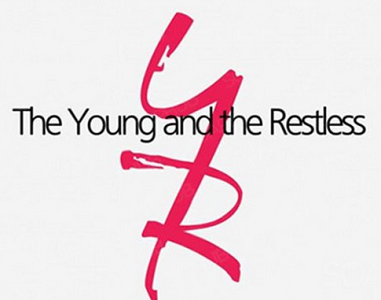 Recap written by Eva
Billy tells Tucker to leave town for good if he really is serious about not going after Jabot. Tucker tells Billy he won't leave town because he wants to be near Devon and Dominic.
Kyle is honored when Jack and Diane ask him to officiate their vow renewal ceremony.
Phyllis and Danny have a long talk where he advises her to believe in herself and have a positive attitude so she can be happy.
Back to the Daytime Recaps Page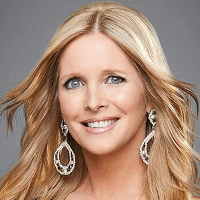 Follow Us!