Daytime Soap Opera Short Recaps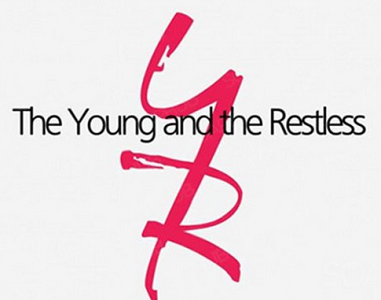 Recap written by Eva
Jack persuades Diane to have a vow renewal tomorrow instead of just a wedding reception.
Jill and Lily are suspicious of the reason Mamie bought a stake in Chancellor-Winters. Mamie tells everyone she wants to move back home to unite her family because she is sure it is what Neil and Drucillal would want her to do.
Jack tells Diane he can't fire Billy and put Kyle in his place because he would mend one family relationship but ruin another family relationship.
Mamie talks to someone on the phone and tells the person that nobody has any idea but everyone is curious to know what she is going to do.
Back to the Daytime Recaps Page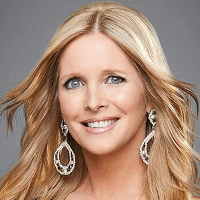 Follow Us!