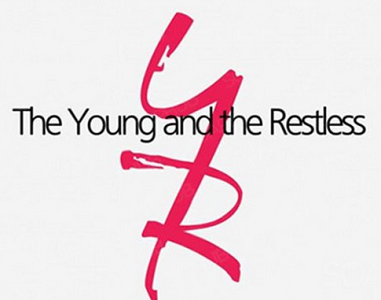 Best Lines provided by Eva
Ashley: I'm so happy we decided to spend the night here. I'm so sick of the Jack and Diane show.
Tucker: Thank god one of us had the genius idea to do a little dress rehearsal for our own wedding night.
Ashley: Yeah.
Tucker: Or should I say undress rehearse
************""""""""""""""""
Tucker: Can I just have one piece of toast with my coffee? Thank you very much. So, what do you make of billy's growing disillusionment with his older brother? Can that be useful to us?
Ashley: I don't know. He was absolutely furious with him though, wasn't he?
Tucker: Yeah.
Ashley: Enough to betray jack? Is that what you're hinting at?
Tucker: Just looking at all the angles.
Ashley: Billy's capable of it. He and jack have gone head to head on several issues over the years. Do you think we should lead him along, and see where it goes?
Tucker: Can he be led along? Or is he still more of a "looking out for number one" type guy.
Ashley: Well, he has been, but I think he's definitely in a different headspace now. Can you imagine how great it would be if he was on our side, tucker? How helpful that would be? It would be incredible.
Tucker: I know, so, let's begin the grand persuasion.
Ashley: Hm. Good idea. Billy. Join us.
---
Back to the Y&R Best Lines Page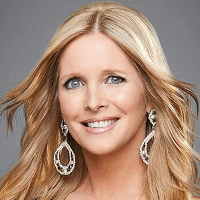 Follow Us!