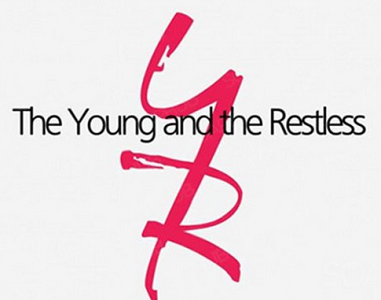 Best Lines provided by Eva
Billy: Why would you be surprised that I didn't support jack on his big wedding day? You were standing right there. You know exactly how I feel about it.
Tucker: It's just been my experience that the Abbott clan tends to bury the hatchet for special occasions.
Billy: Yeah, this is not a special occasion to me.
Tucker: Okay. Guess I was wrong.
Billy: Actually, the more I think about it, tucker, the more it pisses me off. Because my brother is losing his mind.
Tucker: I tend to agree. But where does that leave you exactly? You just going to have to let it go, or have you finally had enough
***************************************
Adam: Why even bother? I mean, isn't that the definition of insanity? Just repeating and repeating the same action, hoping for a different result?
Victor: Adam, then meet me halfway, son.
Adam: [ Laughing ] Listen, there is no halfway. There is your way. And I– I never seem to measure up to that.
Victor: I run this company! I run this family! I am the head of it! You have got to understand it once and for all! Stop fighting me! I've been hoping for years that you would get rid of your anger and resentment toward me because you grew up without a father on that farm in Kansas. That's not my fault. That's your mother's fault! I keep on hoping that you would become the son I always wanted you to be.
Adam: Okay, but then, what if I say you are right, I am wrong and I will let go of everything Newman Media. Will that change anything? I mean, not that I don't appreciate these little pep talks, but where are we, dad, exactly? Will the Adustus-Kirsten deal still go through with me attached as planned?
---
Back to the Y&R Best Lines Page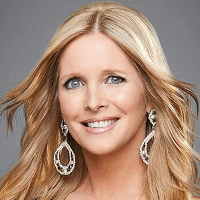 Follow Us!