Daytime Soap Opera Short Recaps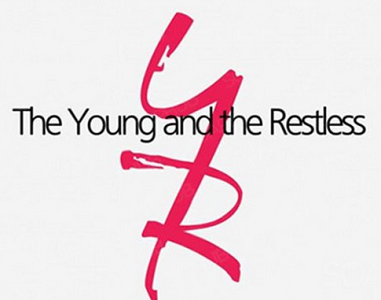 Recap written by Eva
Abby persuades Jack to meet with her and Ashley, so he and Ashley can talk and try to make peace.
Victoria tells Nikki she isn't in love with Nate, but she is having fun because she doesn't think she is meant to be in love. Nikki tells Victoria not to give up on finding love even if it isn't with Nate. Victoria tells Nikki to stay out of her personal life.
Audra confides in Nate about the famous singer being involved with underage girls. Audra asks Nate to persuade Victoria to let Adustus merge with Newman Media while she tries to persuade Victor the merger would be a good idea.
Phyllis tells Summer the details of her deal with Tucker, Adam and Summer tells Phyllis that she shouldn't be under Adam or Tucker's thumb and there is no guarantee that Carson will testify on her behalf because he could decide not to testify at all. Phyllis tells Summer not to worry about getting out of this mess. Summer tells Phyllis that she is selfish and has never thought of all that helping her has cost like ending her marriage to Kyle
Phyllis and Heather meet with Christine and Phyllis tells her she will take the deal because she must protect Summer at all costs.
Back to the Daytime Recaps Page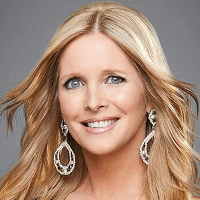 Follow Us!