Daytime Soap Opera Short Recaps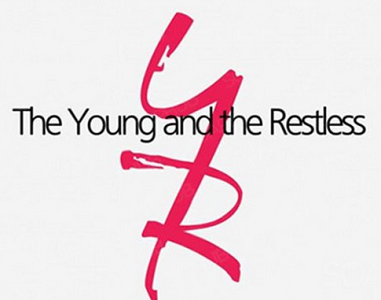 Recap written by Eva
Summer apologizes to Kyle again and tells him she wants to fix their marriage. Kyle tells Summer he doesn't think that can happen. Summer forces Kyle to admit that he slept with Audra. Summer slaps him. Summer realizes that there is no hope of saving her marriage.
Nick persuades Adam to do what Victor wants and he partners with Nick and Sharon to run McCall Unlimited.
Phyllis gets out on bail and Tucker reminds her if she doesn't do what he wants he will make Carson go away.
Back to the Daytime Recaps Page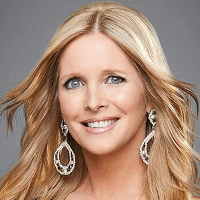 Follow Us!