Daytime Soap Opera Short Recaps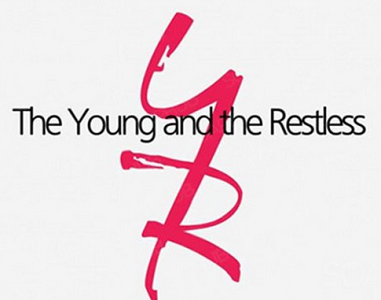 Recap written by Eva
Diane and Phyllis pretend to bond about how Jeremy Stark used both of them. Diane and Billy decide to team up to fight dirty in order to keep Ashley from taking her cosmetic patents and the My Beauty cosmetic company away from Jabot.
Diane remembers the cat fight she and Phyllis had the night Phyllis pretended to collapse at the Athletic club Jazz Lounge. Diane tells Billy that Phyllis being back has been a lot to handle but she is trying to remain calm.
Ashley tells Tucker she doesn't want to use their wedding as a weapon against Jack anymore.
Christine tells Phyllis that something feels off about her case and she won't stop until she discovers the truth.
Back to the Daytime Recaps Page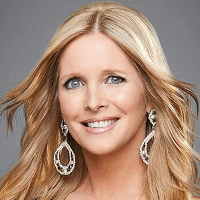 Follow Us!