Daytime Soap Opera Short Recaps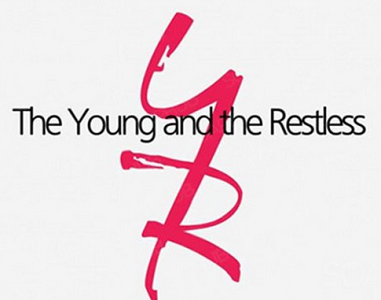 Recap written by Eva
Summer confronts Audra about Kyle and they basically trade insults before Kyle interrupts them.
Summer meets with Chelsea about her first day at Marchetti. Chelsea and Summer end up talking about Summer's relationship with Kyle. Chelsea advises Summer to live in the present not the past.
Adam, Nick, and Sharon persuade Victor that he should give them three months to prove that Adustus International should not be merged with Newman Enterprises. Adam also wants to merge Adustus with Newman Media and fire Audra because he doesn't' trust her.
Back to the Daytime Recaps Page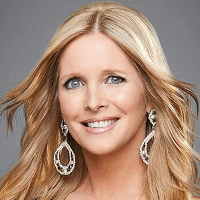 Follow Us!