Daytime Soap Opera Short Recaps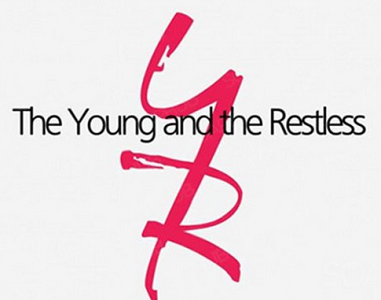 Recap written by Terry
Phyllis prepares to come out of hiding while Summer worries that Kyle will never forgive her for keeping secret the fact that Phyllis is alive while Diane sat in prison.  Summer tells Daniel she risked it all to help their mother, that she is very close to losing everything she ever wanted and that she is the one paying Phyllis' debt.
Phyllis meets with Michael in Chancellor Park to discuss what her next steps should be before she comes out of hiding.  He tells her she has a lot of making up to do and that she should go on an apology tour to atone for her wrongdoings.  While Phyllis says she is ready to tell Michael the whole story involving Jeremy Stark's plan to fake Phyllis' death and his attempt to kill her, she says she needs just to sit in the park for a little while to enjoy fresh air and sunshine.  Michael advises she not wait too long to tell him everything. Moments later, Phyllis tells herself it's time to finish what she started.
Michael meets with Daniel and Summer and advises they brace themselves, because Phyllis is coming out of hiding.  Summer tells Daniel that Chance informed her prior's that when Phyllis comes out of hiding, the police will come after Summer.  Michael tells Summer that Phyllis feels responsible for the state of her marriage.
Jack complains to Diane and Billy about Ashley's leaving Jabot with no conversation and no warning to start her own company with Tucker.  Diane says they'd better ensure company employees have signed non disclosure agreements and no compete clauses.  She explains it is imperative to keep employees happy so they don't quit and go to work for Ashley and Tucker.  Meanwhile Ashley says she wants the best in the business, and if that means getting staff away from Jabot, so be it.
When Billy asks if Ashley could leave with her patents on Jabot products, Jack says the company attorneys are investigating.  Jack worries that the conflict between Jabot and Ashley's company could get very ugly, but Billy warns Jack not to let the conflict become personal.  Billy believes that whatever Ashley does with her company, Jabot can do bigger and better.
After having a tense exchange of words with Diane at the Abbott residence, Tucker tells Ashley she is too refined and polished to get down in the dirt in her fight with Diane. He insists that's what it's going to take.
Back to the Daytime Recaps Page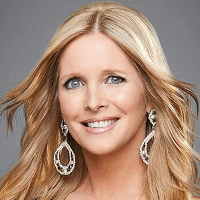 Follow Us!