Daytime Soap Opera Short Recaps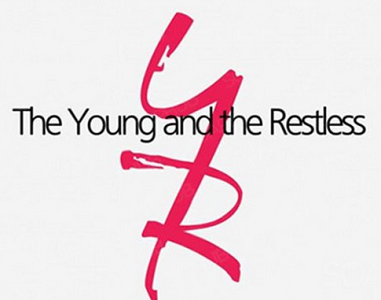 Recap written by Eva
Faith returns home and finally meets baby Ace in person. Faith introduces her family to her roommates' cat botgninr.
Cameron, Kirsten remembers his past with Sharon as he celebrates his return to Genoa City by smoking, a cigar.
Sharon gets a package that she thinks is from Cameron. Chance gets some information on the whereabouts of Cameron Kirsten.
Christine drops the charges against Diane since they found proof that Phyllis is alive and Diane is glad she can get on with her life and plan her wedding. Nate tells Audra about his conversation with Victor and asks her to help him with Nick.
Summer worries when Chance tells her that when they find Phyllis, Christine wants her to pay for what she has done. Summer tells Daniel that Phyllis is safe but won't give him any more details because she is afraid he will tell the police.
Back to the Daytime Recaps Page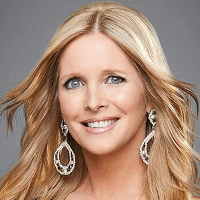 Follow Us!