Daytime Soap Opera Short Recaps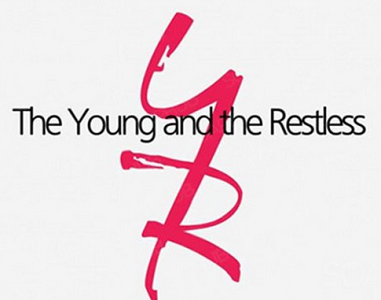 Recap written by Eva
Lucy puts Lily on the spot when she asks her to tell her about when she and Daniel were married at a young age. Lucy later heads to the airport to go back to Portugal.
Sally has a health scare when she has double vision when she is walking in the and park. Sally calls Nick but when she can't reach him she calls Adam.
Cameron sees Sally isn't feeling well and waits with her but disappears when Adam arrives to pick up Sally and take her to the doctor. The doctor tells Sally she is at risk for pre-eclampsia and gives her medicine and tells her to reduce her stress.
Chance tells Sharon and Nick Cameron is out of jail, but he doesn't know his location. Sharon and Nick tell Chance how Cameron beat her up, almost raped her and haunted her when she thought he was dead. Sharon also shows Chance the latest package. Cameron sent her a cigar box from the hotel in Denver where he beat her years ago. Cameron sees Faith in the park and says hello.
Back to the Daytime Recaps Page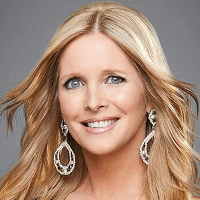 Follow Us!