Daytime Soap Opera Short Recaps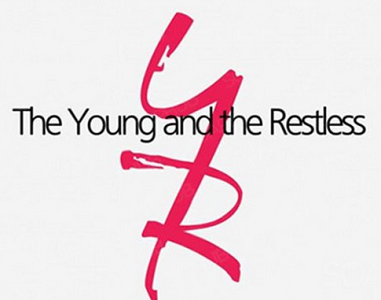 Recap written by Eva
Billy, Chelsea, Daniel, and Lily have a very awkward lunch together so that Connor, Lucy, and Johnny, can get to know each other. The teens have a good time together and Johnny asks for Lucy's phone number.so they can keep in touch.
Ashley tells Tucker she enjoys spending time with him, but she doesn't love him the way a wife should love a husband. Ashley begins to plan their fake wedding.
Devon tells Abby he is going to work on his relationship with Tucker so he can find out if Tucker is using Ashley to go after Jabot.
Chance searches the garbage at the motel where Phyllis and Jeremy stayed and finds a tear stained note he thinks Phyllis wrote and he takes it to the police lab to have it tested for DNA. Summer meets Phyllis and tells her everything that is going on and asks her not to see Daniel because he will tell the police her location.
Back to the Daytime Recaps Page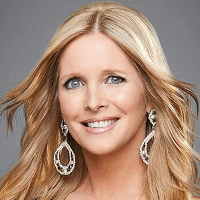 Follow Us!