Daytime Soap Opera Short Recaps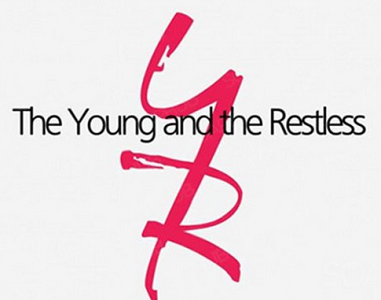 Recap written by Eva
Devon and Lily decide to try and reconcile with Nate like Aunt Jamie wants, while at the same time, trying to get proof that Tucker used Mamie to invest in Chancellor-Winters.
Sally and Chloe meet with Daniel at his apartment to go over decorating ideas. Chloe later tells Sally she thinks she made a big mistake taking the job at Marchetti.
Heather and Lucy surprise Daniel at his apartment and Daniel tells them both the apartment he found for them to rent should be ready in a month.
Victor tells Adam, Nick, Nikki, Nate, and Victoria that he is afraid he is having memory issues, and he has been afraid to deal with the problem. Nate suggests that Victor go to a private clinic and get tested. Adam suggests they bring the doctors and all the equipment that is necessary to the ranch so Victor could be near his family. Adam also thinks this approach would protect Newman Enterprises from appearing weak to its competitors. Nate once again tries to persuade Victor to go to the clinic and make Victoria temporary CEO while he is away despite the fact Victoria agrees with Adam's plan. Victor decides to drop the pretense and tells Nate he is fired.
Back to the Daytime Recaps Page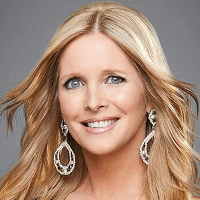 Follow Us!