Daytime Soap Opera Short Recaps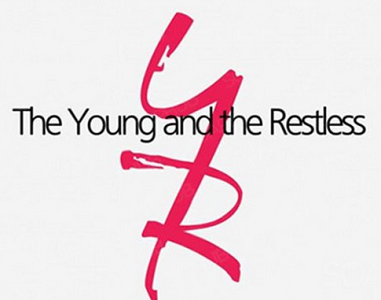 Recap written by Eva
Sally tells Nick she doesn't know how she feels about Adam kissing her but, she tells Nick she and Adam are just friends. Nick thinks Sally is lying to herself about her feelings for Adam. Sally tells Nick she hopes that she hasn't ruined their relationship. Nick tells Adam to stay away from him and the people he loves.
Diane continues to pressure Jack to fire Billy and give Kyle the co-CEO job since Kyle won't come back to Jabot unless he is co-CEO.
Tucker tells Adam he has made an enemy of him since he sold the scandalous information about the singer to Jabot. Audra wonders what Tucker will do now since he can't go after Jabot.
Back to the Daytime Recaps Page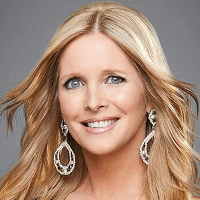 Follow Us!