Daytime Soap Opera Short Recaps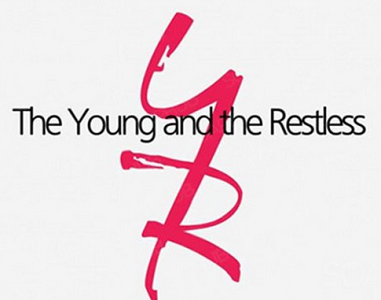 Recap written by Eva
Victoria tries to enlist Nick to help her because she thinks Victor is risking his health by going back to work. Nick sees through Victoria's motive and tells her she is just saying this because she is upset because Victor demoted her. Nick tells Victoria he won't get involved but he does advise her to work to regain Victor's trust and then he will cool down and give her back her job.
Adam isn't happy when Victor makes him Nate's assistant, but he takes the job to prove that he is trying to change.
Devon and Lily discover that the stake in Chancellor-Winters was bought by a company bought by LBB Holdings which Nate later tells Devon is a company owned by their Aunt Mamie. Devon and Lily decide not to tell Jill the news until they figure out if Aunt Mamie has an ulterior motive for buying a stake in the company.
Back to the Daytime Recaps Page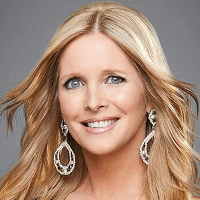 Follow Us!