Daytime Soap Opera Short Recaps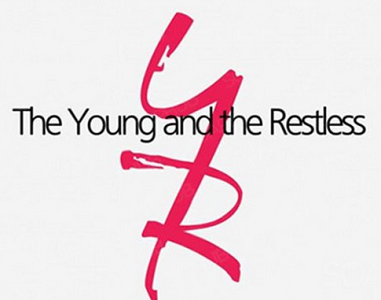 Recap written by Eva
Kyle is surprised that Audra has moved on from their relationship so quickly. Audra tells Kyle they were two consenting adults having fun and great sex. Audra tells Kyle that he will eventually return to Summer because she is the love of his life.
Kyle tells Diane Nikki fired him, so Diane continues to push Jack to fire Billy so Kyle will go back to Jabot.
Billy asks Adam to sell him the information he has on Tucker. Adam tells Billy he will think about it. Adam talks to Tucker and figures out he is going after Jabot because he is mad with the Abbott's for his break up with Ashley.
Daniel offers Phyllis a job working at Omegasphere so she can pay her debt to the insurance company.
Phyllis decides to take Tucker's deal, but after this, she would do her best to change her ways.
Billy sees Tucker go upstairs to his hotel room. Phyllis waits at the Athletic Club bar until Billy leaves. Phyllis goes upstairs and tells Tucker she won't do anything to help him until he transfers one million dollars into her bank account which is half of the two point two million dollars he promised her for hacking into Billy's computer to get his financial records.
Back to the Daytime Recaps Page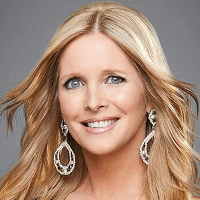 Follow Us!