Daytime Soap Opera Short Recaps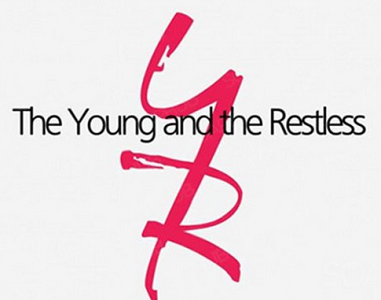 Recap written by Eva
Lily tells Devon that Victor has sold his private investment in Chancellor-Winters to an anonymous investor. Lily later goes to Victor's office to ask him why he sold his investment and Victor tells Lily he has to handle some problems at Newman Enterprises. Victor also tells Lily that the anonymous investor in Chancellor-Winters wishes to remain anonymous until some contract details are worked out.
Jack and Billy argue because Billy wants to turn Devon against Tucker so Tucker will leave town but Jack makes it clear that he doesn't like that plan and they have to find another way to get Tucker out of town. Jack is upset when he sees Billy talking to Devon at Society and he knows Billy went against his wishes.
Summer and Kyle call a truce and decide to have an amicable divorce for Harrison's sake. Summer tells Kyle to consider coming back to Jabot where he belongs.
Tucker wants Phyllis to hack into Billy's computer so he can see Billy's financial records. Phyllis agrees to do it because she needs the 2.2 million dollars Tucker is going to give her to pay back the insurance company the money they paid out when she faked her death.
Back to the Daytime Recaps Page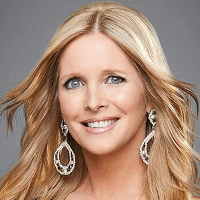 Follow Us!