Daytime Soap Opera Short Recaps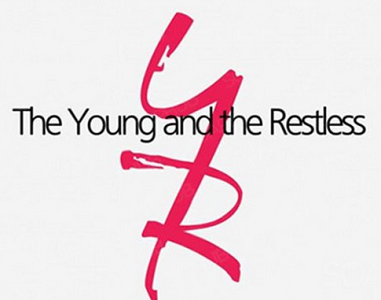 Recap written by Eva
Lily tells Devon that she thinks the mystery investor in Chancellor-Winters is Tucker. Devon tells Lily that Billy told him to keep his guard up because he and Jack think Tucker is up to something. Jack and Billy have another argument because Billy talked to Devon even though Jack told him not to do it. Billy gets drunk and remembers some of the arguments he and Jack have had recently because Jack doesn't trust him.
Nikki tells Audra to fire Kyle because she knows that they are having a secret relationship. Nikki makes it clear to Audra that she is going to give her one more chance to keep her job. Audra fires Kyle and puts an end to their relationship.
Victor tells Kyle he should return to work at Jabot.
Victor tells Victoria that he is the one running the company, and if she doesn't like it she can quit. Victor tells Nikki that he can't go on the trip they planned because he needs to start running the company right away.
Back to the Daytime Recaps Page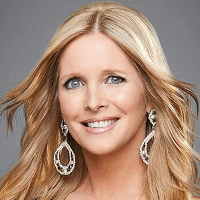 Follow Us!