Daytime Soap Opera Short Recaps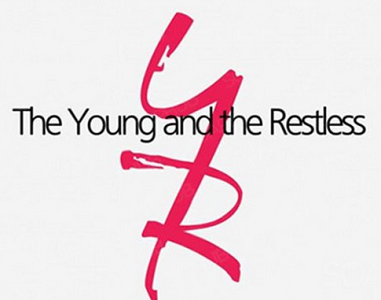 Recap written by Eva
Heather and Lucy have to return to Portugal because Heather has an emergency at work. Heather also wants to tell her boss that she is thinking of moving back to the States. Lily tells Daniel that she thinks Heather wants to get back together with him.
Tucker tells Audra that he wants to go ahead with his plan to take over Jabot now that he and Ashley are having irreconcilable differences. Audra tells Tucker that she wants a job at Jabot if she helps him take over the company. Tucker agrees to Audra's terms and he tells Audra he is glad the team is back together.
Billy gets Jack to agree to let Tucker think he wants to help him get him (Jack) out of Jabot so they can figure out Tucker's next move.
Back to the Daytime Recaps Page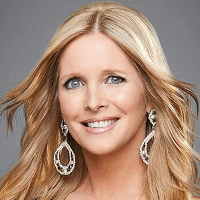 Follow Us!