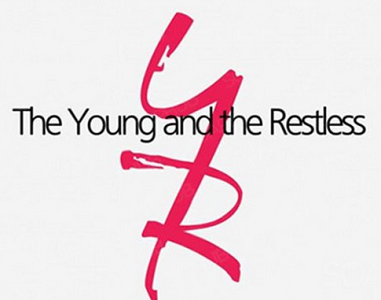 Best Lines provided by Eva
Sharon: Well, Esther, I don't know if you've heard, but nick, Adam, and I are going to be running a new media company together.
Esther: Yeah, I did hear. That's so exciting! Well, you're gonna have your plate full with the business and– and Crimson Lights.
Sharon: Yes, I am going to be very busy, which is why I asked you to come over today.
Esther: Oh?
Sharon: Yeah, I have a proposition for you. Um, this new company is gonna need to take most of my focus, and I'm really not ready to let go of crimson lights. It's just such a big part of me. So I thought that maybe the next best thing would be to find someone to manage it for me.
Esther: Mm-hmm.
Sharon: Someone I can count on, someone who's good with people, has an eye for detail. Someone who's maybe worked here before and knows how we do things around here? Does that… sound like anyone you know?
****************
Esther: You're talking about me? You want me to manage Crimson Lights?
Sharon: I kind of thought it might be the perfect job, but I know that being at Chancellor-Winters means a lot to you, the connection with Katherine.
Esther: Well, Mrs. C was family, and that means Devon's family, and I was thrilled when he wanted me to be part of the company with Lily, and being able to, uh, bug Jill once in a while.
[ Laughs ] Had a friend benefit. But now that I've been there a while, there are some things that I don't like.
Sharon: Like what?
Esther: Well, when I took the job of a receptionist at Chancellor-Winters, I– I– I thought that I would be able to talk to a lot of people, that employees and clients would be coming in for meetings. But now it just turns out that there's just video conferences and texts and people are calling on their cell phone all the time and working from home is the thing, and, well, I just wanted more human interaction.
Sharon: Well, there are plenty of people coming in and out of here every day, and they do have to talk to you if they wanna eat or drink.
Esther: Well, yeah, I mean, they wanna be alone or else bond with a friend and order a triple shot Cappuccino with cinnamon.
Sharon: Exactly. Right? See, you know, you used to work here. You know the ins and outs of this place.
---
Back to the Y&R Best Lines Page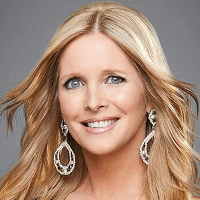 Follow Us!