Daytime Soap Opera Short Recaps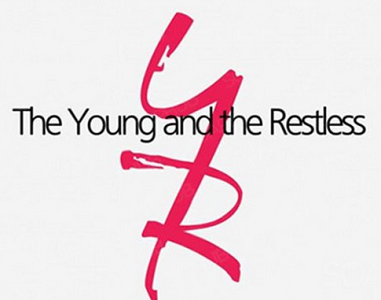 Recap written by Eva
Phyllis invited Daniel, Lauren, and Summer to the park to celebrate that she got six months community service and a year probation. But, Daniel and Summer tell Phyllis she is going to have to prove that she has changed before they consider forgiving her for what she has done to them.
Audra tries to persuade Nikki to go along with the Adustus/Newman Media merger, but she is unaware that Victoria has told Nate that she doesn't think the merger is a good idea. Nikki later tells Victoria that Audra pitched her the merger idea using almost the exact same words Nate did and she thinks that they are working together. Sharon sees Adam talking to Audra and warns him not to jeopardize their new company because of his vendetta against Victoria.
Back to the Daytime Recaps Page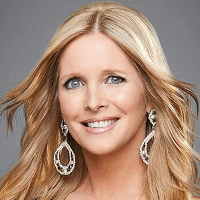 Follow Us!