Daytime Soap Opera Short Recaps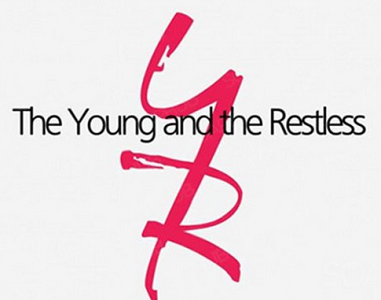 Recap written by Eva
Lily moves into the penthouse and she and Daniel make love.
Abby, Devon, and Dominic move into the Chancellor mansion and begin their future.
Chelsea decides to take the job as creative director at Marchetti.
Adam agrees to consider a merger between Kirsten Industries and McCall Unlimited. Nick tells Sharon he is considering working with Adam. Sharon tells Nick that if Adam agrees to the merger they will all be working together.
Back to the Daytime Recaps Page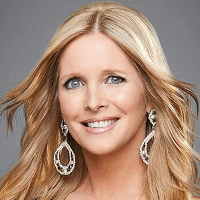 Follow Us!