Daytime Soap Opera Short Recaps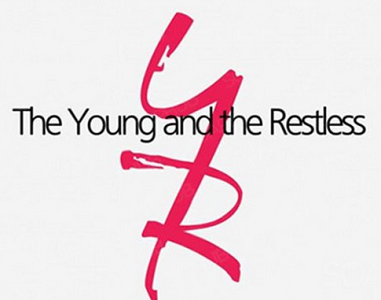 Recap written by Eva
Jack gets angry when he reads the press release about Ashley and Tucker starting a new health and beauty company. Jack tells Tucker and demands that Tucker leave town and not make Ashley leave her family company. Tucker tells Jack Ashley makes her own decisions and nobody tells her what to do. Ashley hopes that the news she is starting her own company will wake Jack up and make him realize Diane is, destroying his family.
Adam and Sally grieve baby Ava separately while Sally can't stop thinking about the note Adam wrote to her.
Nick asks Sharon for her advice about whether he should go to work with Adam at McCall Unlimited.
Kyle has sex with Audra again and, then, she offers him a job as COO at Newnan Media and he tells her he will consider the offer.
Back to the Daytime Recaps Page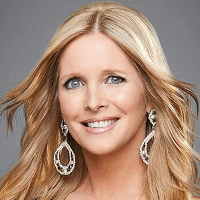 Follow Us!