Daytime Soap Opera Short Recaps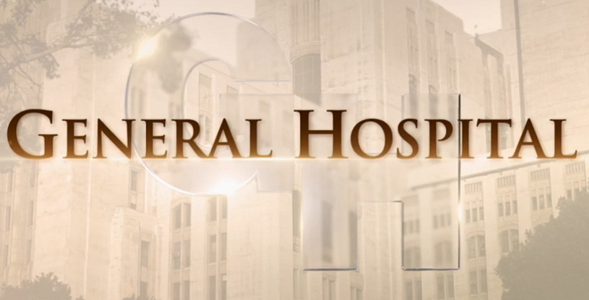 Recap written by Suzanne
In Willow's hospital room, Michael informs her that someone else will deliver the update on her condition. T.J., a friend of Willow's, enters and reveals that the bone marrow transplant was a success and there are no leukemia cells detected in her blood or bone marrow. Although remission will be determined in the coming months, T.J. assures them that things are looking positive. Willow can go home, but precautions must be taken due to her fragile immune system.
Sasha receives surprising news that Gellhorn Jewelers dropped larceny charges against Cody. Suspicious of Gladys' lack of surprise, Sasha confronts her, and Gladys explains that a waiter found the bracelet and mistakenly placed it in Cody's pocket. Sasha advises Gladys to apologize to Cody for the misunderstanding. Later, during her therapy session, Sasha is given medication to help with her anxiety and is encouraged to try mindfulness exercises.
Dante shares news with Mac that the charges against Cody have been dropped. Mac apologizes for arresting Cody and expresses his desire to be friends. Dante confronts Scott about his involvement with Cody and warns him not to lead Cody into trouble. Mac tells Cody about the dropped charges and advises him to be cautious with Scott. Carly reaches out to Sam for support, and they discuss Carly's financial crisis. Carly comes up with a plan, thanks to Sam's help.
Back to the Daytime Recaps Page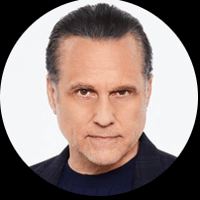 Follow Us!