Daytime Soap Opera Short Recaps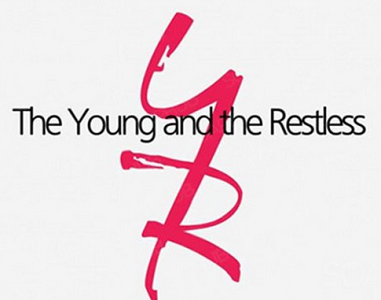 Recap written by Eva
Sharon sends Faith back to college to keep her safe from Cameron Kirsten.
Nick tells Sally about Cameron and shows her a picture of him so she can stay away from him. Sally tells Nick she met Cameron when she had her dizzy spell at the park. Nick tells Adam that Cameron is stalking Sharon again. Nick asks Adam to take care of Sally for him.
Summer tells Phyllis everything is about to hit the fan, so Phyllis decides to turn herself in to the police.
Kyle has a long talk with Mariah and he tells her everything that is going on with Summer and Phyllis. Kyle later finds Chance and takes him to Phyllis's room at the Athletic Club, but the room is empty. Kyle tells Chance to look for Summer and he will find Phyllis.
Jack tells Diane that he and Billy think Ashley wants to marry Tucker so Tucker can be on the board of directors of Jabot. Diane suggests Jack give her a promotion so she can help him and Billy fight Tucker and Ashley.
Back to the Daytime Recaps Page
Follow Us!