Daytime Soap Opera Short Recaps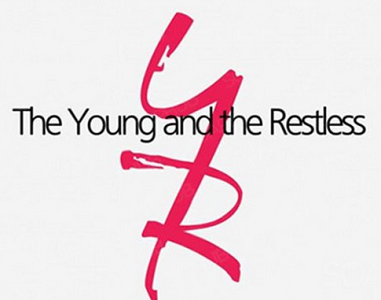 Recap written by Eva
Audra and Nate discuss strategy to oust Nick and Nikki from their jobs, so they can move up the corporate ladder at Newman Enterprises. Nate tells Audra he wants to get to know every aspect of the company so he can be ready when the time comes for him to become CEO of Newman Enterprises.
Diane tries to make peace between Jack and Ashley but just makes Ashley angrier with Jack. Ashley tells Diane and Jack that she and Tucker are engaged.
Tucker later asks Ashley if she really wants to marry him or if she just said it to shock Jack.
Adam and Victoria draw battle lines when Adam tells Victoria he intends to go after Newman Media. Victoria tells Adam she intends to crush McCall Unlimited. Summer gets a text message from someone asking to meet with her and Summer hopes Phyllis sent her the message.
Back to the Daytime Recaps Page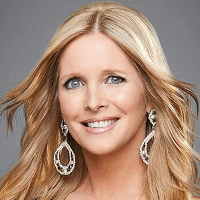 Follow Us!