Daytime Soap Opera Short Recaps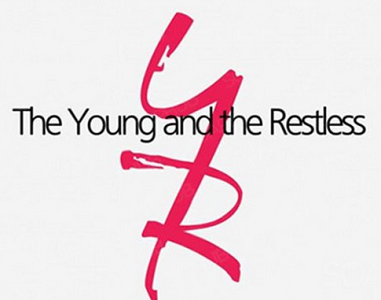 Recap written by Eva
Audra and Tucker wish each other well and end their friendship because they want different things in life now. Aura talks to Elena later and asks her if she wants to get revenge against Victoria and Nate. Elena doesn't want to get revenge against Victoria and Nate because she thinks their relationship will end on its own.
Elena goes to Victoria's office and tells Victoria and Nate that she is quitting the podcast because she wants to return to medicine which is an important and noble profession.. Elena tells Victoria and Nate that the two of them are pathetic people who only care about money and power.
Billy tells Jack that Ashley is gathering support to oust him from Jabot because she is worried that when he marries Diane she will want a piece of Jabot. Tucker warns Jack not to hurt Ashley or he will make a dangerous enemy of him.
Nick notices that the champagne bottle that Sharon got as a gift has a stain on the bottle that looks like blood. Nick advises Sharon to throw away the bottle. Sharon follows Nick's advice and throws the bottle in the garbage.
Back to the Daytime Recaps Page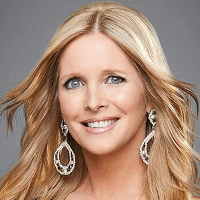 Follow Us!