Daytime Soap Opera Short Recaps
Recap written by Eva
Adam and Chelsea tell Connor that Sally is pregnant with his baby sister.
Sally tells Nick the details of her talk with Victor.
Devon and Lily celebrate Neil's life at the Jazz lounge with sane of Neil's closest friends on the fourth anniversary of Neil's death.
Back to the Daytime Recaps Page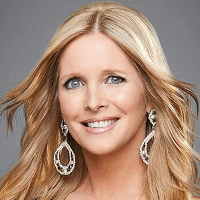 Follow Us!