Daytime Soap Opera Short Recaps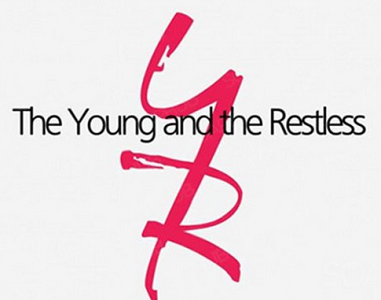 Recap written by Eva
Nate tells Devon, Jill, and Lily the details of why he was fired from Newman Enterprises. Nate tells everyone he has learned the importance of family and he will not betray his family again.
Lily tells Devon she has seen proof that Tucker gave Mamie the money to invest in Chancellor-Winters. Devon, Jill, and Lily tell Nate they will think about letting him return to the company.
Nina continues to pressure Chance to quit his job at the police department…she even uses Abby to put on the pressure. Summer comes by Chance's table at Society to say hello and Abby notices something going on between them. She later asks Summer what is going on between her and Chance.
Claire continues to drug Nikki by putting the drugs in an IV. Nikki awakens and pulls out the IV and tries to figure out how to get out of the locked room. Claire's Aunt Jordan finally arrives at the house in Blue Lake and wonders if Claire is going soft on her just as they are about to get everything they have ever wanted from Nikki.
Back to the Daytime Recaps Page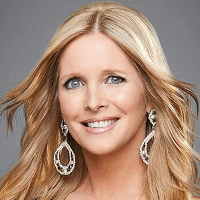 Follow Us!