Daytime Soap Opera Short Recaps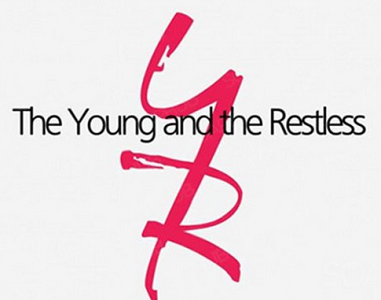 Recap written by Eva
Lily tells Billy that she is afraid Daniel will get back together with Heather, but she is trying not to feel threatened by Heather. Billy tells Lily he thinks he is the only one who is thinking about what is best for Jabot. Lily advises Billy to consider what his dad would do. That is what she does when she must make a tough decision.
Devon gives Mariah a sign language lesson, so she won't be so worried in case the hearing aids or a cochlear implant won't work for Aria. Devon invites Mariah to move in with him, Abby, and Dominic until Tessa gets back from her photo shoot just so she won't be home worrying alone. Mariah accepts Devon invitation to move into the Chancellor mansion.
Back to the Daytime Recaps Page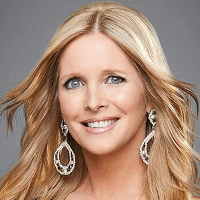 Follow Us!