Daytime Soap Opera Short Recaps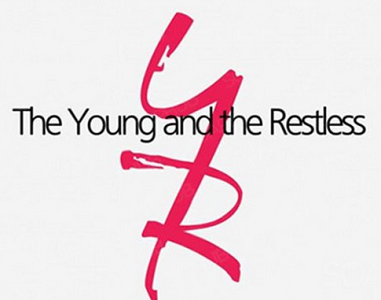 Recap written by Eva
This episode centers around the constant Newman family battle for power at Newman Enterprises and the various companies under the Newman umbrella. A large part of the episode takes place at the Newman ranch as Victor wants to hear Adam, Nick, and Sharon about their vision for the future of SNA media.
Adam, Nick, and Sharon each have a daydream about what they want to happen at the meeting. Once Sharon ends her daydream, she tells Victor that she wants to pull out of the merger because she doesn't want her company stripped to the bare essentials. Victor tells Sharon he needs the company and he won't let her out of her contract. Sharon tells Victor that she will take him to court and fight for her company.
Adam daydreams that Victor makes him the CEO of Newman Media and fires Nick and Sharon. Once Adam finishes his fantasy, he is shocked when Victor wants Nikki as the CEO of Newman Media with Audra as COO. Victor wants Nick back at Newman Enterprises as Victoria's Co-CEO and Adam is left out again.
Nick is mad because Victor won't give Sharon back her company but he tells Victor he wants to talk to Victoria before taking the job. Nikki tells Victor she wants to think about the job offer.
Sharon calls Michael for legal advice about getting back her company.
Adam gets drunk at his place and declares war on Victor. Victor angrily punches the heavy boxing bag inside his home gym and screams that no one ever leaves him and then he starts to cry.
Back to the Daytime Recaps Page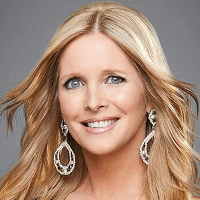 Follow Us!