Daytime Soap Opera Short Recaps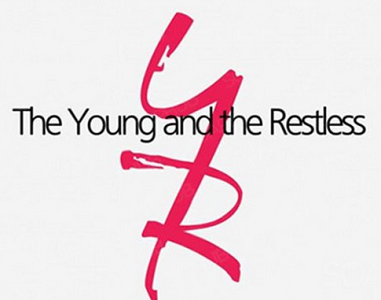 Recap written by Eva
Lily has wine with Nate and tells him she still hasn't gotten to the point where she can forgive him for stabbing her in the back by teaming up with Victoria to try and take Chancellor Winters from them. Lily thinks that Nate is using Victoria to gain more power. Nate tells Lily he has feelings for Victoria.
Phyllis agrees to help Ashley and Tucker distract Diane in exchange for Carson the EMT's testimony to help prove she killed Jeremy in self-defense. Tucker tells Phyllis he found Carson.
Heather takes over as Phyllis's attorney because Michael had to go get Gloria out of legal trouble. Phyllis turns herself in to the police.
Back to the Daytime Recaps Page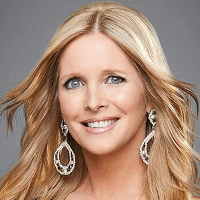 Follow Us!