Daytime Soap Opera Short Recaps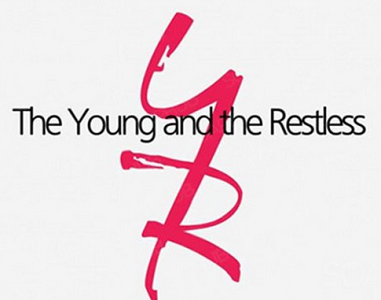 Recap written by Eva
Elena tells Adam that Sally's blood pressure is too high, and Sally is in danger of placental abruption which means the placenta separates from the body and both Sally and the baby Elena tells Adam he must choose if they save Sally and the baby in surgery. Adam then makes the agonizing choice, but the viewers don't know what he told Elena to do. Elena later tells Adam Sally is okay, but they couldn't save the baby. Sally awakens and asks Adam if the baby is okay.
Chance brings over Cameron's suitcase to Sharon's house to see if Sharon and Nick could help him find clues to where Cameron is holding Faith. Sharon finds a false bottom in the suitcase with plans to the Genoa City sewer system. Chance figures out where Cameron is and he, Sharon, and Nick go rescue Faith. Sharon arrives at the sewer, unties Faith, and tries to run with Faith and Nick but Cameron stops them and grabs Sharon. Cameron holds a knife to Sharon's throat and gives Nick five seconds to choose if Sharon or Faith dies. Nick tells Faith to run but Cameron tells Nick that Faith has a bomb strapped under her sweatshirt. Cameron tells Nick to choose and starts counting backwards from five. Sharon bites Cameron, pushes him away from her, and stabs him with the knife she had taped to her leg as Nick, Chance, and Faith watch Cameron fall to the floor.
Back to the Daytime Recaps Page
Follow Us!